Healthy oceans & fisheries
need reliable data.
Electronic Monitoring
---
Our electronic monitoring (EM) solutions combine 30 years of fishery monitoring experience with the best of new technology.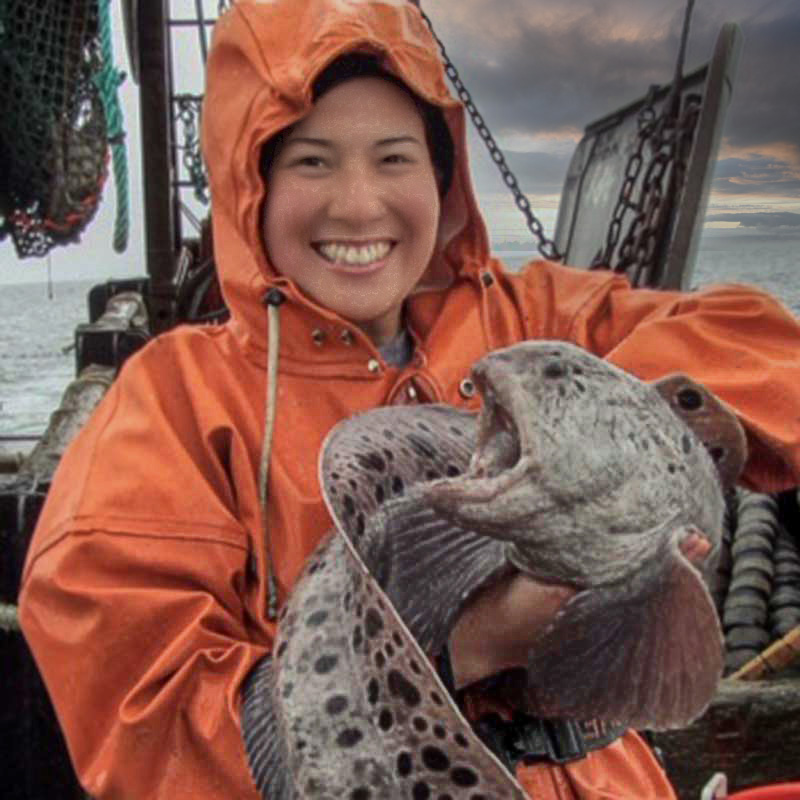 Observers
---
Observers collecting high quality data have been at the heart of Saltwater's work for over 30 years.
About Saltwater
---
At Saltwater, we believe that high quality data is vital to the health of our fisheries and oceans. Our mission is to provide that data.
We are an industry leader in the design and implementation of electronic monitoring (EM) programs, and a long-established provider of fishery and marine mammal observers. Saltwater is also one of the few companies certified as a NOAA ProTech-Fisheries contractor. We are creative, collaborative problem solvers who build cost-effective solutions.
 If you are a biologist looking for a job, a client looking for an observer, an organization looking for EM solutions, or a business looking to partner with a ProTech contractor, you've come to the right place.
LEARN MORE